Mrs. Martin's Homework Helper
A Learning Resource Hotlist

created by Mrs. Marianne Martin
Camp Hill School District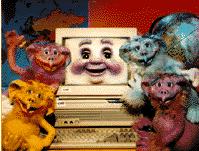 Introduction
W

hen your computer stops working properly, you immediately panic.
A quick restart of your PC and youíre back where you left off - except now you have errors
popping up, programs crashing and youíre lucky if you can even get to your email.


How do you get your PC back in working order?

How do you find and fix the damage that is actuallycausing these problems in the first place?
Reimage will instantly find and fix any damage thatís causing your PC to break down.


First: Use the Free Scan to immediately analyze all stability and security threats on your
PC. Within minutes, you can clearly see the harmful issues found.
Second: Repair by replacing missing and corrupted files with clean, original files
Third: Work without frustration on your optimized PC


Put an end to PC Frustration


Reimage quickly ends all your PC frustrations:

1. Refreshes Windows by deleting damaged files, and
replaces them with new, clean files
2. Repairs virus damage piece by piece with spare
parts from our online database
3. Restores operating stability by aligning all the files
and folders in a working configuration









The purpose of this web page is to list several good online resources to help with homework assignments, provide some fun learning activities, and suggest some useful resources to parents. Like the Internet itself, this page is work in progress. If you know of any appropriate links that should be added to this Hotlist, please send me an e-mail at my address listed below. I'll be glad to add them to our growing collection!

---
Homework Help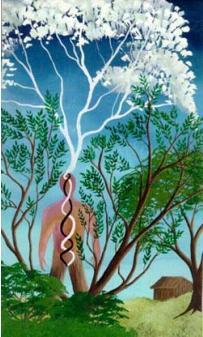 Miscellaneous
Parents Corner
---
You can contact me at: mmartin@camphillsd.k12.pa.us

Last updated 11-30-00